About us
Get to know us: Our team is made up of talented and passionate individuals who are committed to delivering the best products and services to our clients.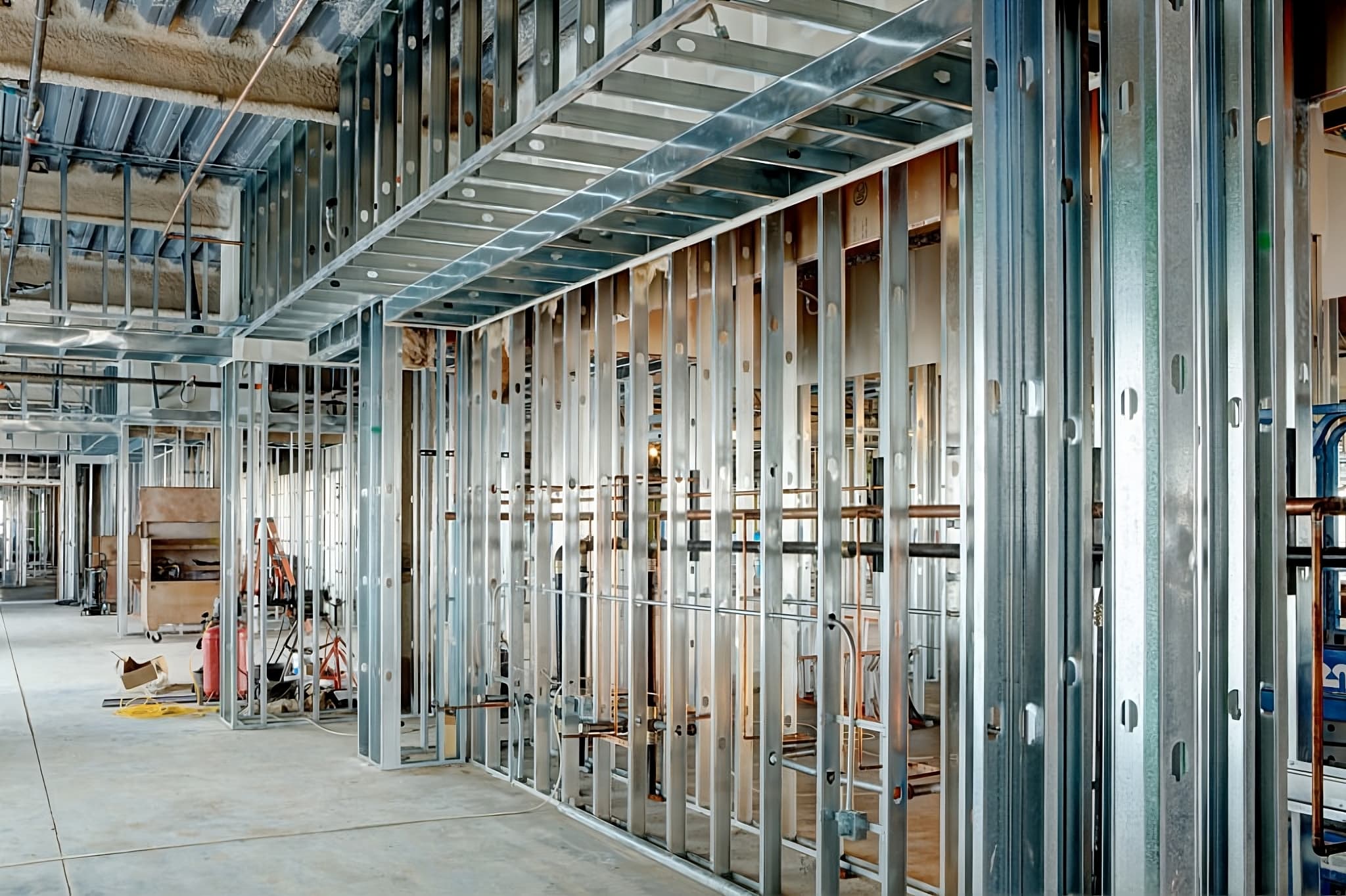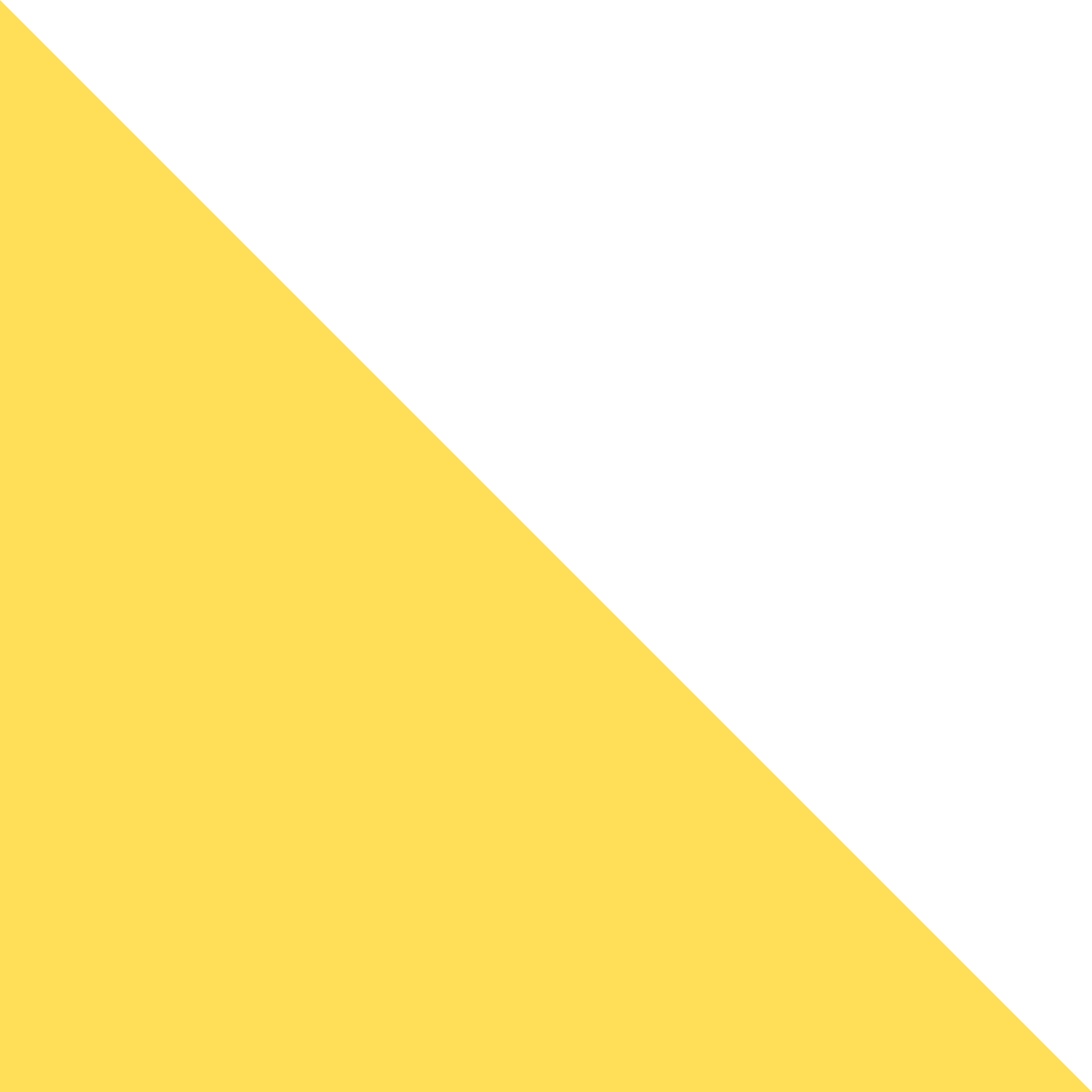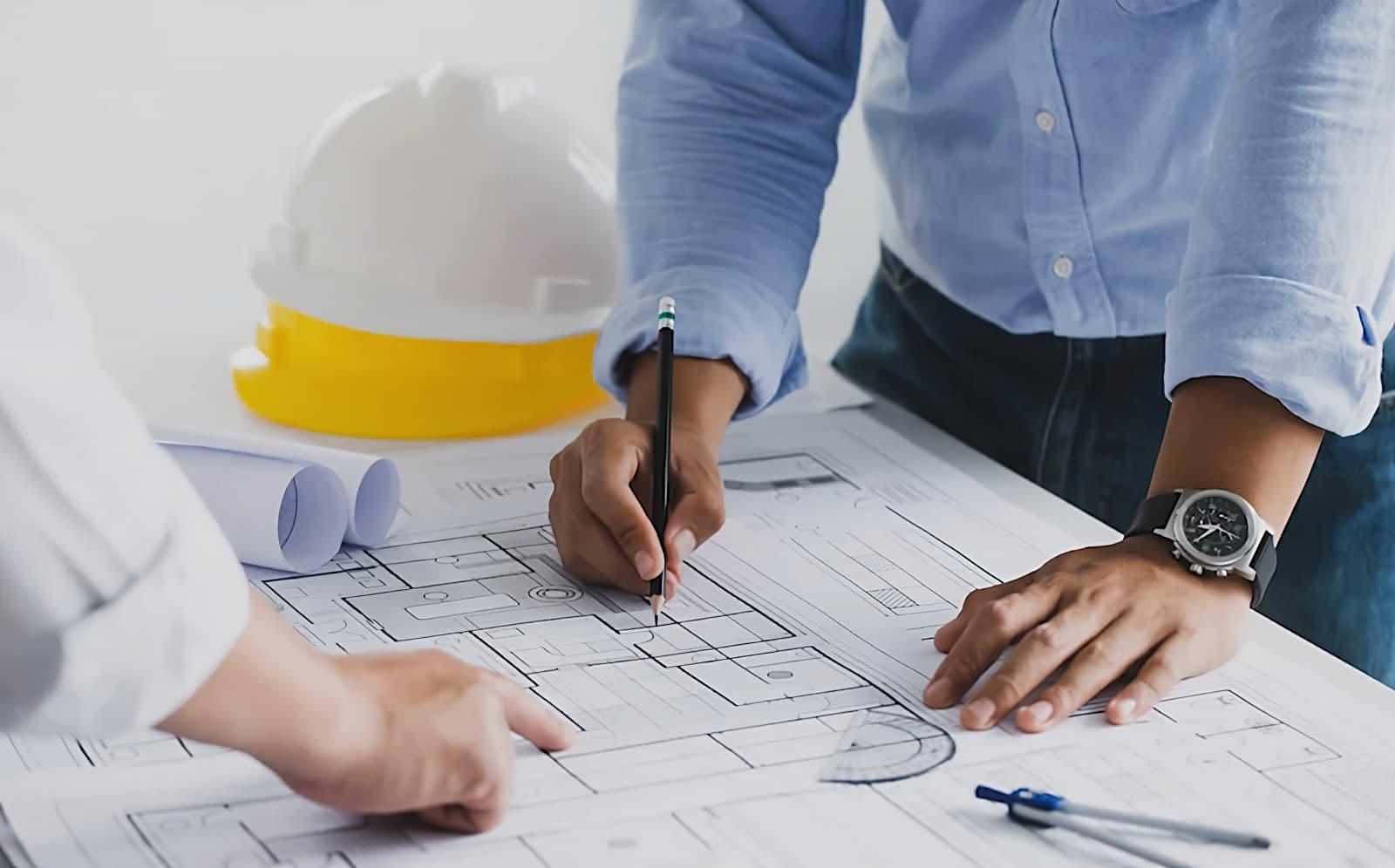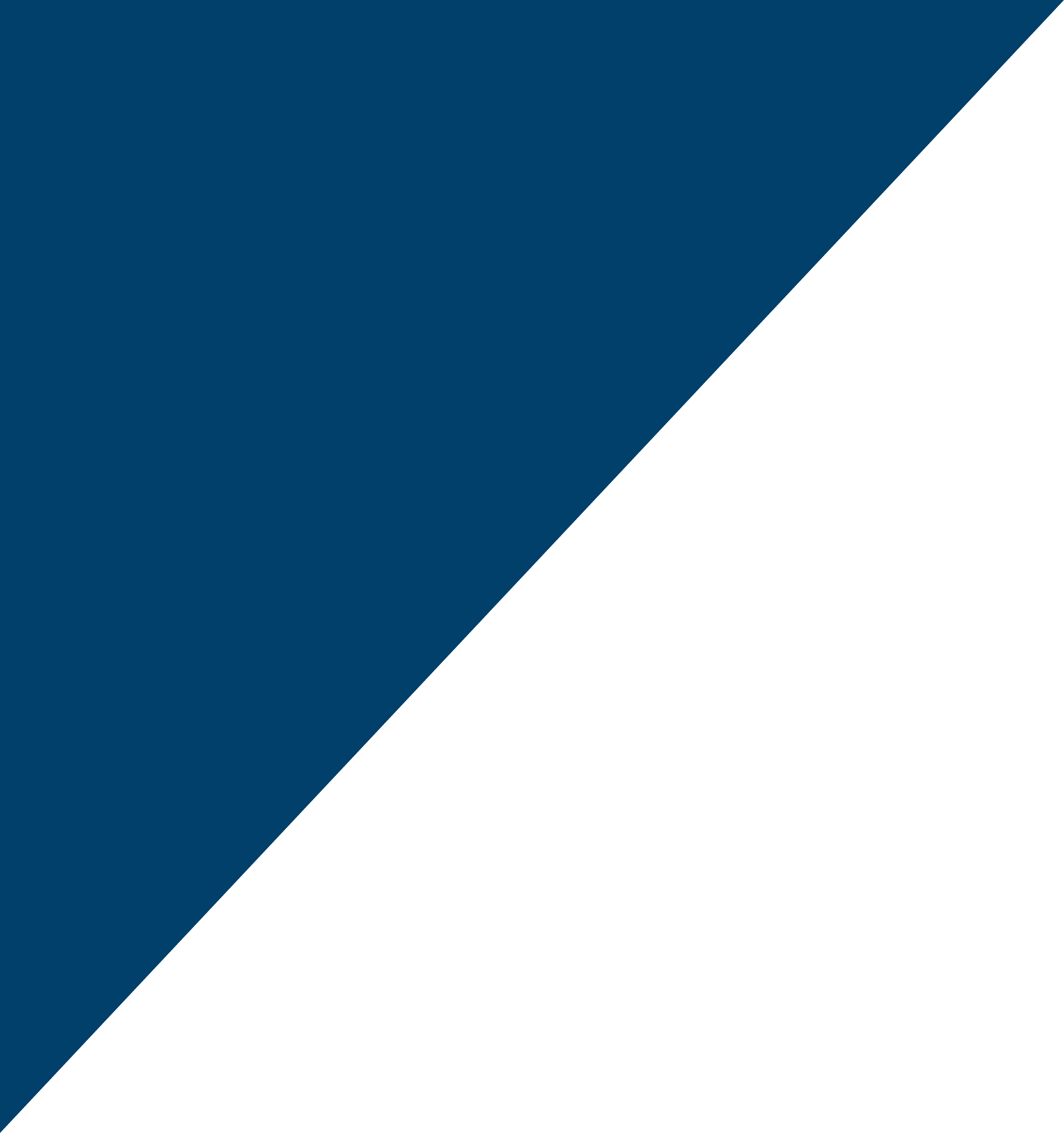 Our mission
Provide exceptional service to our clients
At Finnish Interiors, our mission is to provide the highest level of service to our clients. We are dedicated to delivering exceptional results and building long-lasting relationships with each and every one of our customers. Our team of skilled professionals is committed to exceeding expectations and going above and beyond to ensure complete satisfaction. We take pride in our work and strive to be the best in the industry. Thank you for considering us for your interior contracting needs.
Our story
What makes us Finnish Interiors
Our company has a rich history dating back several years. From the very beginning, we have been dedicated to providing the highest level of service to our clients and delivering exceptional results. We have grown and evolved over the years, constantly striving to improve and stay at the forefront of the interior contracting industry. Today, we are proud to be recognized as a trusted and reliable choice for all of your interior contracting needs.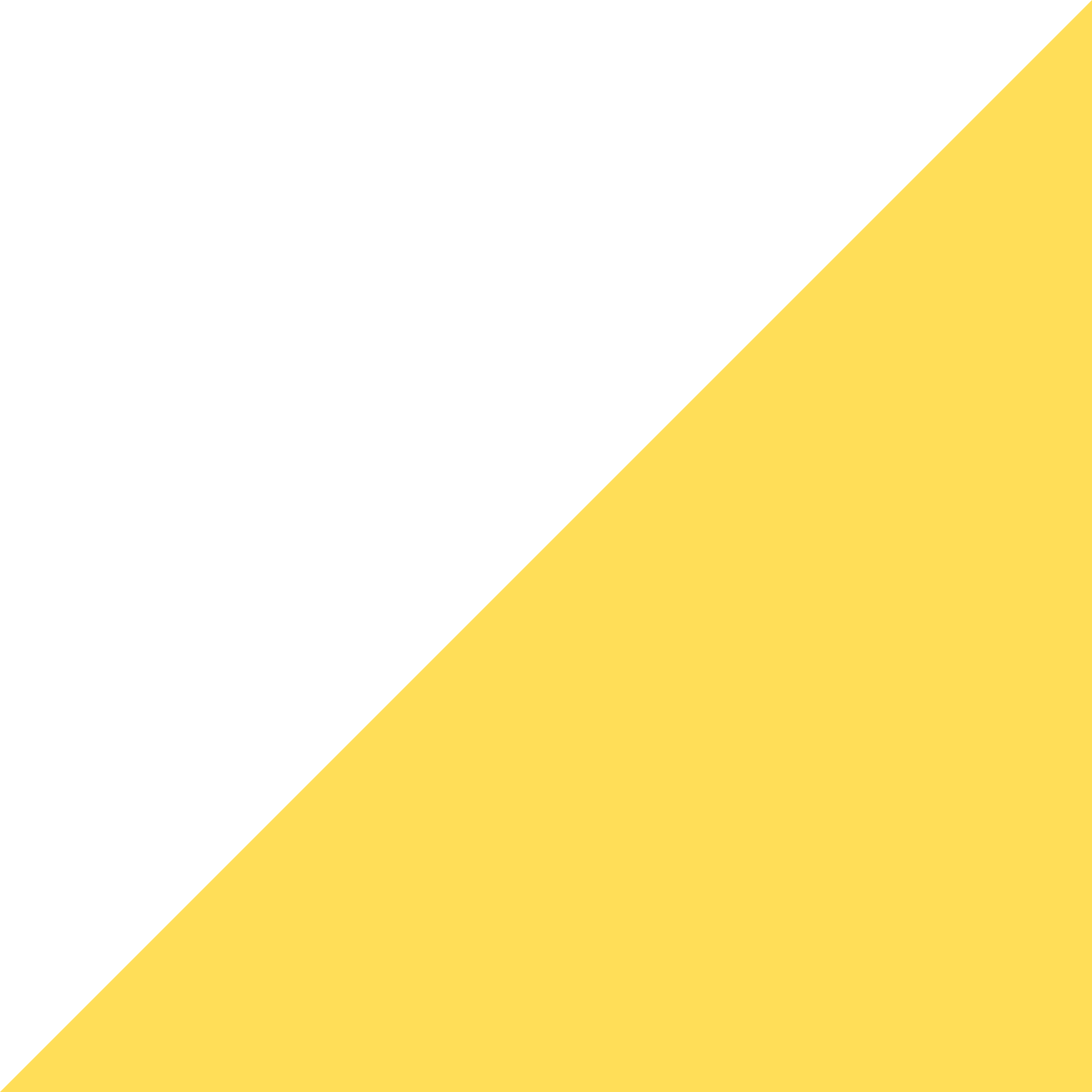 Our values
The values that drive our work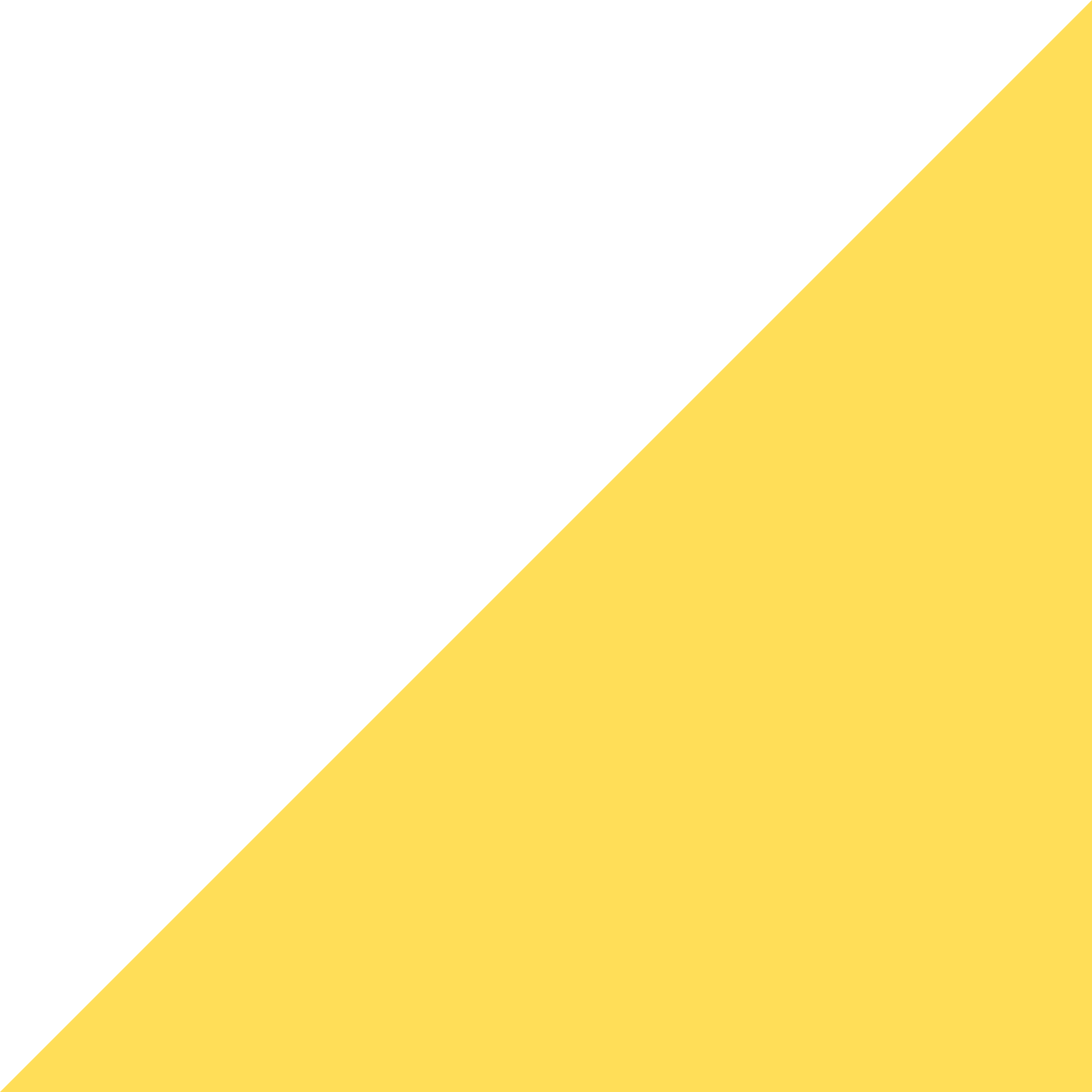 Quality
At the heart of everything we do is a commitment to delivering the highest level of quality in all of our products and services.
Commitment
We are dedicated to providing a consistently high level of service to all of our clients, and are committed to building long-lasting relationships.
Safety
We are an OSHA and NYCDOB certified, licensed and insured contractor. Daily safety talks with clean and safe job sites.
Innovation
We are constantly looking for ways to improve and evolve, and encourage our team to think creatively and bring new ideas to the table.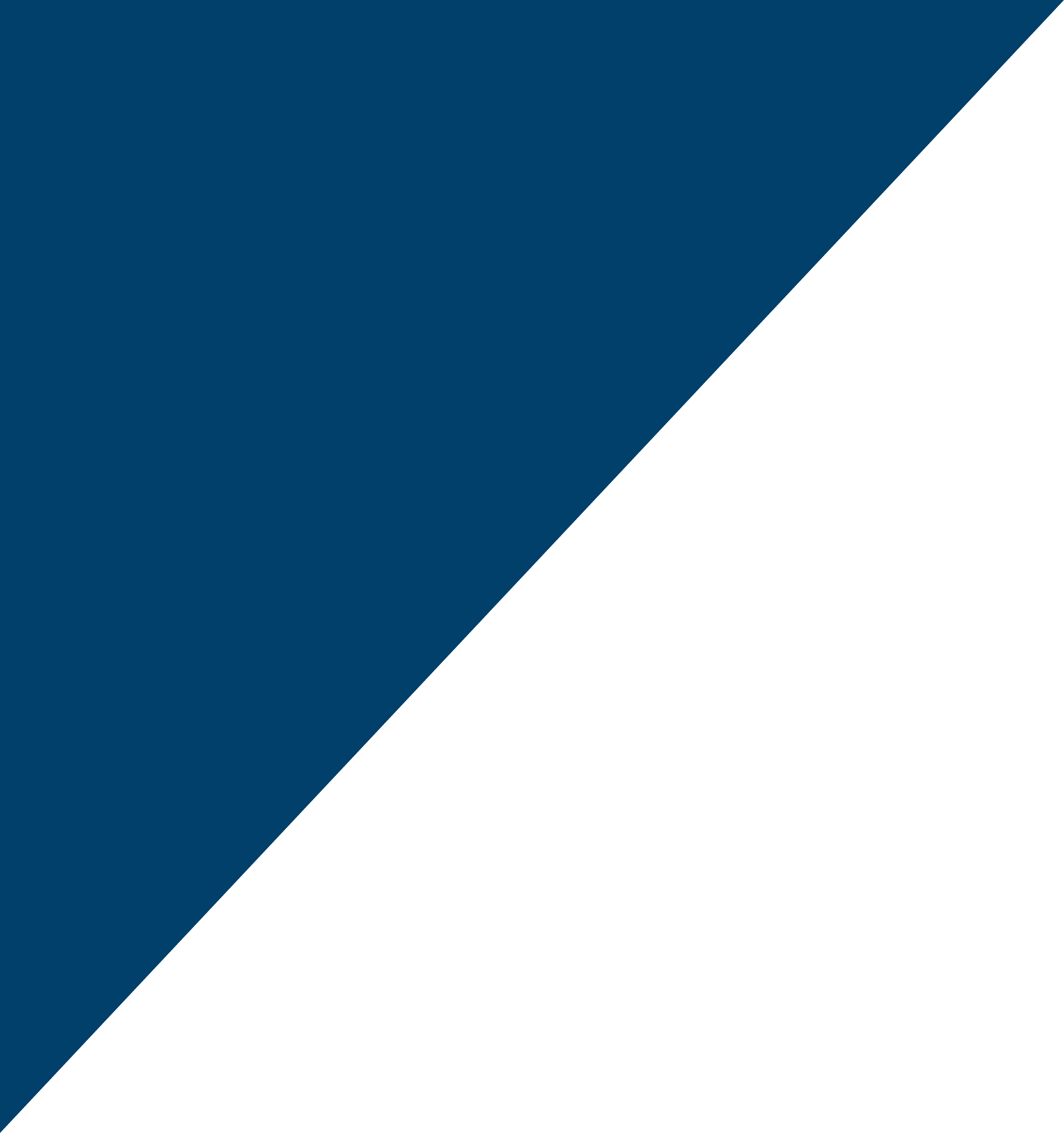 Leadership
We strive to be leaders in our industry, setting the bar high for ourselves and others through our commitment to excellence and innovation.